Play indoors at HUP
We have everything to keep you entertained. HUP covers no less than 10,000 m2 of sports, fun and wellness facilities. To give you an idea that are two soccer fields glued together. Everything is possible. We offer you a lot of space. So you won't be bored, even if it's bad weather! As soon as you enter you can directly take a slide from our slide which is located in the middle of the lobby. HUP's PLAY area is located next to the lobby. Here it's GAME ON! In this mega gigantic indoor sports hall, you can play mini golf, table tennis and various games on the interactive football wall.
Take a look at our floor plan and start filling in your TO-DO list.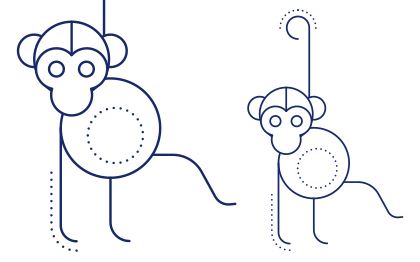 Monkey Town indoor playground
Children can climb, scramble, crawl through tunnels, slide various slides, play with super Lego, romp in the ball pit, jump on trampolines and play football or basketball in the extra-large football cage. What a party it is at Monkey Town.
This indoor playground is under the same roof as HUP, but with its own entrance. Monkey Town entrance fee is included for hotel guests. Reservations are not necessary. Come & play!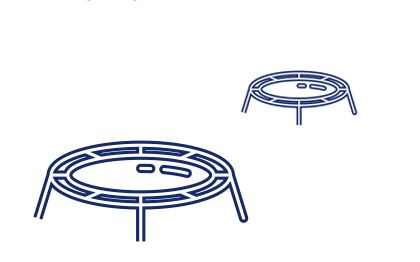 Street Jump trampoline areas
Jump from one trampoline to another on 8 different jump areas. A great jumping festival. This indoor trampoline area is under the same roof as HUP, but with its own entrance!
To avoid disappointments, it is recommended to book in advance. This can be done at reception or online through the button below.
You want more?
Not finished yet? Discover more indoor play fun at HUP: