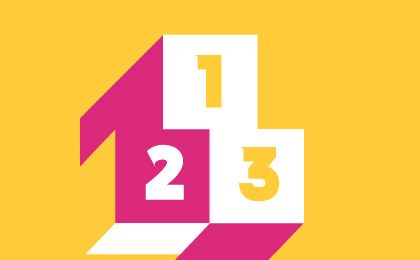 Soccer meets gaming
Who has the fastest killer shot? And who has the most accurate? It's all to be revealed during a game of Sutu Wall Soccer. Try and hit the 16 illuminated areas on this interactive wall. The speed trap also shows the speed of your shot. Release your inner soccer superstar and increase your skills with every level. No time to get bored, enough games to play. Solo or as a team. Your soccer skills are guaranteed to be boosted. GOALLLLLLLLL!
Indoor minigolf
Who'll become miniature golf champion? Generally, the miniatures end on top. With 6 golf courses, there's enough challenge to go around. Rain or shine, always be prepared for the question: 'Up for a game of miniature golf?'
Nice swing
Hit it out of the park. But take it inside. Courtesy of HUP's golf simulator. The computer advises you on how to chip, put and swing better. Interested in golf lessons? Our golf instructor Ruud van der Linden will happily take your call on +31 6-41499026.
All Play facilities are free of charge for our hotel guests (and HUP Sport members)