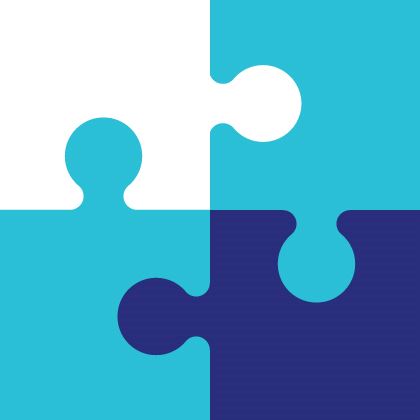 Teamwork makes the dream work
HUP loves coaching. We're here to lend a helping hand to all teams. At HUP you can change your perspective of your workmates by becoming teammates. Or opponents. Let's see how that works out. Here, there are no penalties for stepping on some executive toes on the soccer field. You get applauded for playing games with your colleagues. It's all in good fun. Nothing a drink at the Sport Bar can't fix. Especially if you ball it all out together at the bowling area. That's how you build winning teams.
Up for the HUP way of teambuilding in the region of Eindhoven, the Netherlands?