HUP Academy
HUP LOVES TO INSPIRE
Do you want to make your business team more effective, more resilient and fitter? Get inspired! And let yourself be motivated by experiences and training techniques from sport at the highest level. HUP Academy offers inspiration sessions, one-day or multi-day training sessions and targeted motivational speeches given by top athletes and uniquely talented people. They know better than anyone how you build a strong team.
You can always expect business as unusual from us. Your main reason for coming to HUP is because you want to do things just that little bit differently. In an inspiring setting, where sport and fun are central.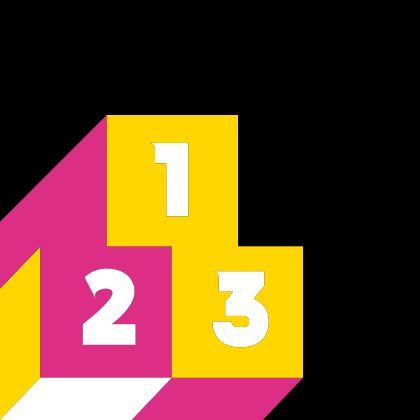 EVERYTHING TO MAKE YOUR TEAM EVEN BETTER!
Sport is in our DNA: For many years now, HUP has been the training location of choice for national and international sports teams from all over the world, who come to us to prepare themselves for the new season. Over time, we have built a large network of (former) professionals, trainers and hands-on experts. All people with whom we now work together very closely.
Because you only win matches if your team is effective, resilient and fit. Team performance, mental resilience and vitality have been priorities in top sport for years. And are also high on corporate agendas. So these themes are central to our programmes as well.
Join HUP Academy and work on building:
An effective team: 'From good to gold' programme
A resilient team: 'Know your own strength' programme
A vital team: 'It's all about balance' programme
Every team needs something different, so customisation is a must. We adapt the content of our programmes to suit your wishes.
All the facilities you need are to hand here. From free parking to very good coffee. But HUP is more than a place to meet. Everything here focuses on interaction and movement. And having fun.
get motivated by
We offer you the best speakers from the world of sports at the highest level. They know better than anyone how you build a strong team!
Maartje Paumen
Former hockey international