Come relax in the Health Spa
Whether you opt for a hand massage, body peel or a hot-stone massage, the Health Spa will get you back to rest. Let yourself be pampered by one of the extensive treatments offered by the specialists. You can give those tired muscles a boost after an active day. Just what you need!
Something to celebrate? Then give a treatment as a gift. That way your loved one can enjoy some me-time. Choose for example a special Heart of the Ocean Ritual treatment or a full body wrap. This way you can be sure of a gift that is truly enjoyed.
Make a reservation in advance, so we can keep a spot free for you. You can use the form at the bottom of this page or call 0492 - 67 89 11.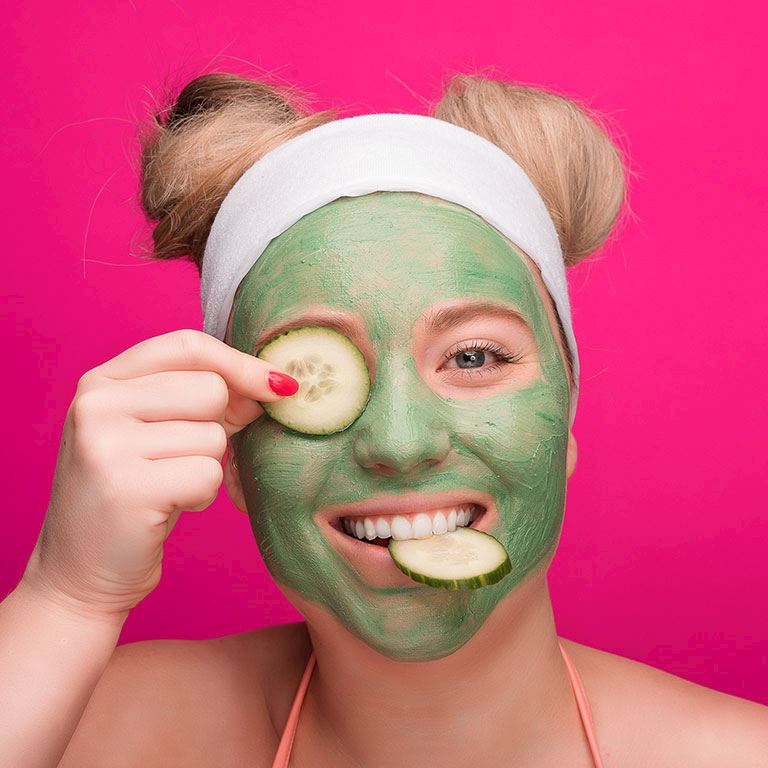 Relaxing is also a sport
There's nothing over-the-top fancy about relaxing; it simply is mandatory for body and soul. Especially after some hardcore exercising. Take your time and unwind. Get your healthy sweat on in one of the sauna's or take a refreshing dip in the pool.
Facilities:
Swimming pool with paddling pool
4 sauna's
Steam bath
2 whirlpools
Relax lounges
Sauna bar
Health Spa with various treatments
Opening hours Health Spa
Monday: Closed
Thuesday: Closed
Wednesday: 14:00 - 21:00 h
Thursday: Closed
Friday: 14:00 - 21:00 h
Saturday: 10:00 - 18:00 h
Sunday: 10:00 - 15:00 h
Let the sun shine
Relaxing while catching some extra sunshine... wonderful! Book a tanning bed at the reception and come and tan responsibly at HUP.
10 minutes normal 5,-
10 minutes super 6,50